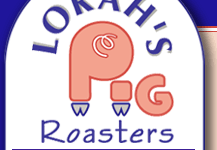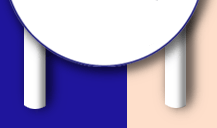 *At Lorah's Pig Roasters we can sell you a roasting pig or chicken and rent you a roaster for your event.

We include the charcoal and lighter fluid with your rental for your convenience. We also sell a variety of sauces and seasonings to make your meat even more delectable. 

*Another option is to have us cook the pig and either you can picked it up fully cooked or we can deliver it to your event. 

*We also do country catering for any occaion such as; graduations, weddings, reunions, birthdays or any other event.  We bring out the whole pig on the roaster and cook the chicken on site.  As the chicken is cooking we will pull the pork and prepare any sides you have also ordered.  Everything is set up buffet style for you and your guests to enjoy.  Paper products are also including with catered events.